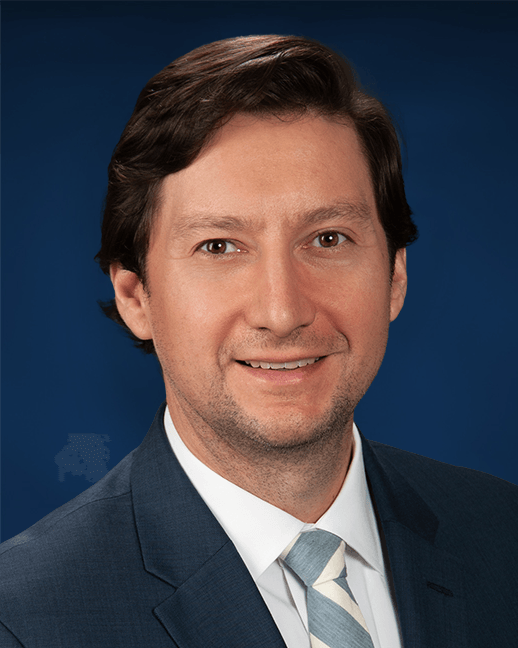 Matt Heidt
Senior Director
Southeast
About Matt Heidt
Based in Atlanta, Georgia, Matt Heidt is a Senior Director for Apprise by Walker & Dunlop. Mr. Heidt joins Apprise with 14 years of appraisal experience in the Southeast region. His focus has been exclusively on multifamily assets for the last 5 years, including existing and proposed garden/mid-rise apartments, urban high-rise assets, mixed-use assets, affordable housing, student housing, and mobile home communities. 
Prior to joining Apprise, Mr. Heidt worked on an Atlanta-based Multifamily Valuation Team at CBRE, covering southeastern markets and focusing primarily on affordable housing. In addition to writing appraisal report, his skills include market research, data analysis, financial modeling, and deadline management.
Mr. Heidt earned his Bachelor Business Administration in finance from the University of Georgia, and he is now a certified general real estate appraiser in Georgia, South Carolina, Tennessee, and Alabama.
Contact Matt
Please call or email me to discuss your appraisal needs. I look forward to speaking with you.
Phone 404.933.1022
Office 770.475.9350
Email [email protected]
Tower Place 200, 3348 Peachtree Road NE, Suite 900
Atlanta, GA 30326